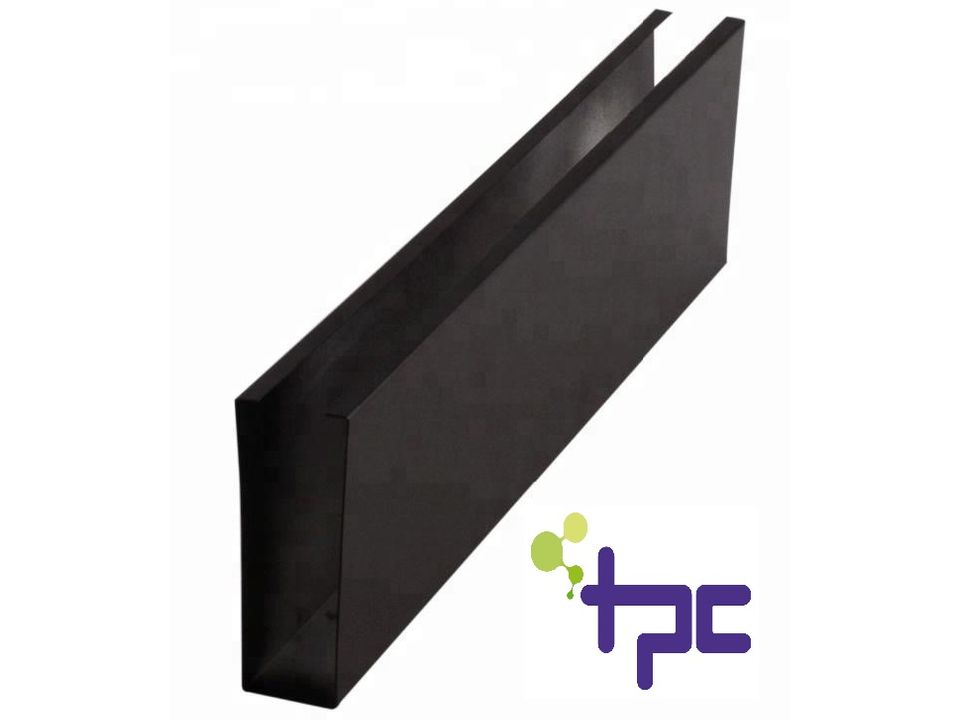 Metal Baffle
Thermofriz offers a wide range of Metal Baffle for creative environment. These open ceiling constructions impress both outstanding acoustics & the impressive possibilities of room layout. The free space between the baffles is optimally suitable for the integration of luminaires, sprinkler, ventilation systems or similar. Baffle panels are made out 0.50mm thick steel & 0.50mm aluminium.
Modern linear appearance
Highly customisable system
Excellent acoustic performance
Multiple installation possibilities
Robust, Engineered solution
Quick & easy to install
Installation:
Thermofriz Metal Baffle can be installed with the help of Hanging Rod & dash fashner.
Specifications
Shapes & finishing done as per client's requirement
11/2" or 2" width up to 8" height
Extruded aluminium profiles with exacting fit & finish
Seamless baffles up to 20ft in length
Intergrated lighting options
Complete support system
Client- Specific suspension systems
Patented locking mechanism
Parameter of box curtain :-
HEIGHT

WIDTH

THICKNESS

LENGTH

Per Square meter

Comes with Accessories

100

30

0.91 – 1.22

Customized

Keel 1m

150

30

200

30